BuyCNC Customer Comment From All Over The World
Customer Comments-Update in April 2021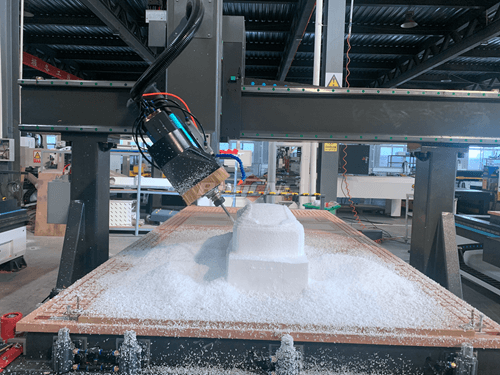 Bradley
New Zealand-2021.4.6
I didn't expect that the precision of the machine is so high, the surface of the product is very smooth, and there is no need for secondary grinding. I recommend buying machines from BuyCNC.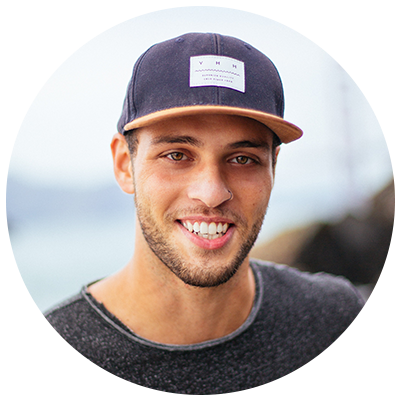 The machine has been installed in my factory. I bought a 4-spindle CNC router from BuyCNC. I checked the main parts of the machine, and it seems the quality is good. The wiring in the control cabinet is also very orderly. I think I will order an ATC machine from BuyCNC in about half a year.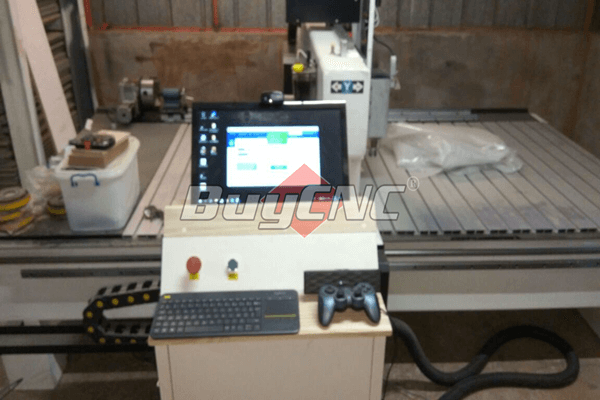 See the machine in my workshop. After testing, the machine can work well. I think this is the first CNC Router on our small island. Wish me a prosperous business!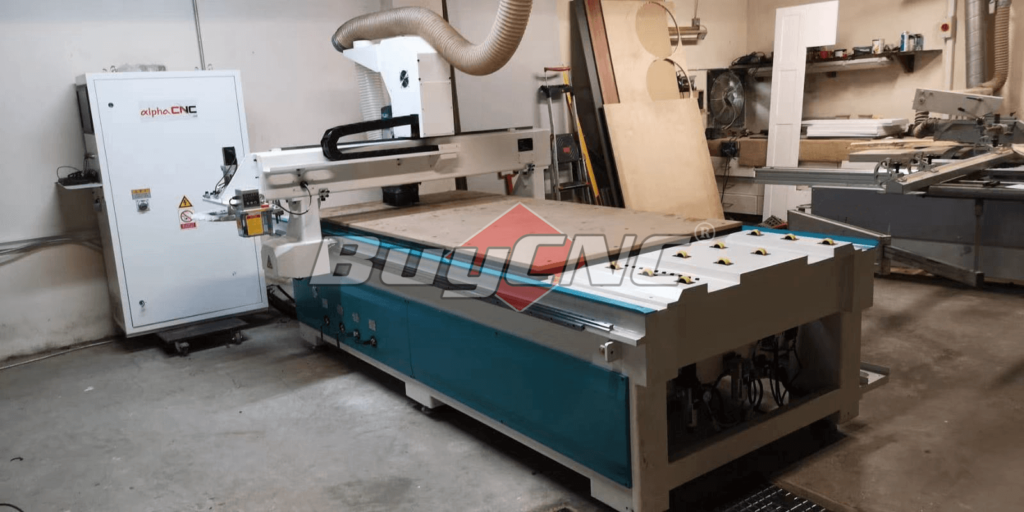 Yes, I sold my American-made machine and bought this Chinese-made machine. It sounds very crazy. But I don't regret it. It is this Chinese-made machine purchased at BuyCNC that meets my accuracy requirements. I don't want to admit it, but the fact is that the Chinese-made machine has higher accuracy.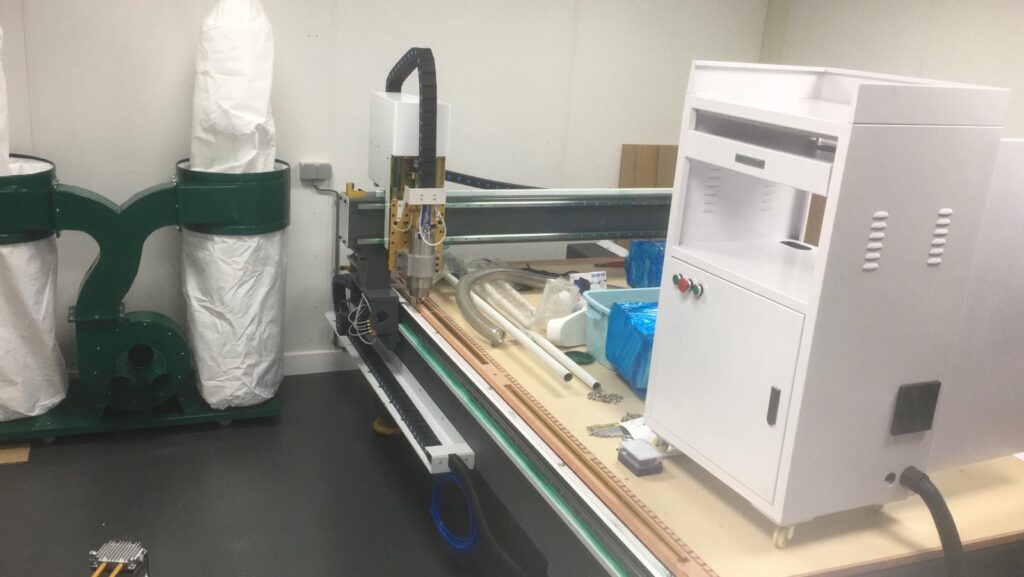 I compared several Chinese suppliers and finally chose to buy the machine from BuyCNC. Because I found that BuyCNC's machine details are better. For example, the spindle mounting plate, BuyCNC's is made of aviation aluminum, which looks very high-grade and has good strength. The square tube used in the machine frame also very big and thick. Because I sometimes need to process aluminum, so it is very important for me to have a heavy machine body. Buy they way, the aftersale service from BuyCNC is very good too, Oliver uses teamviewer and video call to help me set up the machine. So far, I'm quite satisfied with this machine and the service form BuyCNC.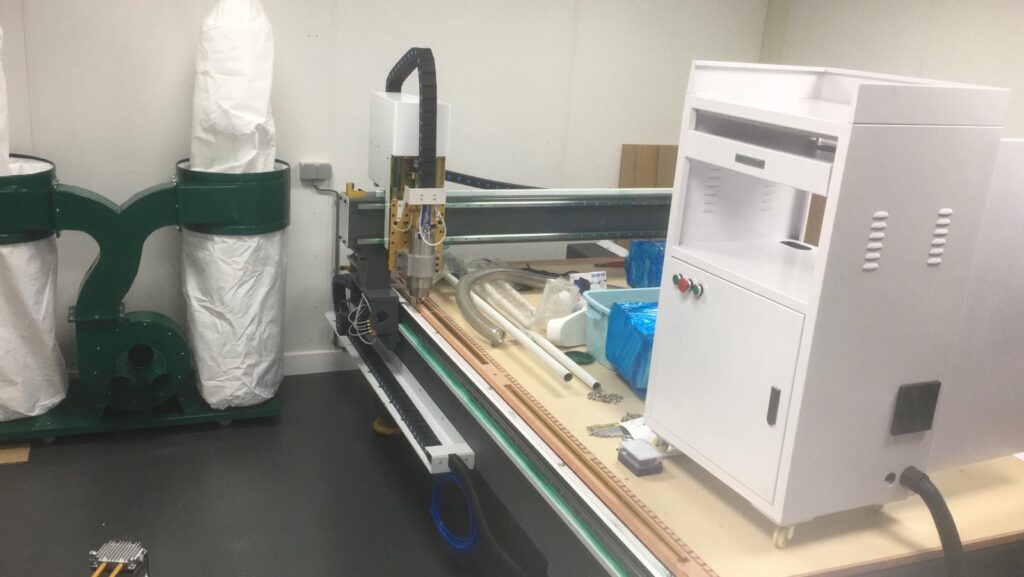 Badrul
United Arab Emirates-2021.3.23
This is the tenth CNC machine I bought from BUYCNC company. The quality of the machine is pretty good. Sometimes some small parts break down, Amanda often give me free replacement parts (although it has exceeded the warranty period LOL) The operation of the machine is very simple. Many of my workers are from Bangladesh and India. They can quickly learn to use the machine.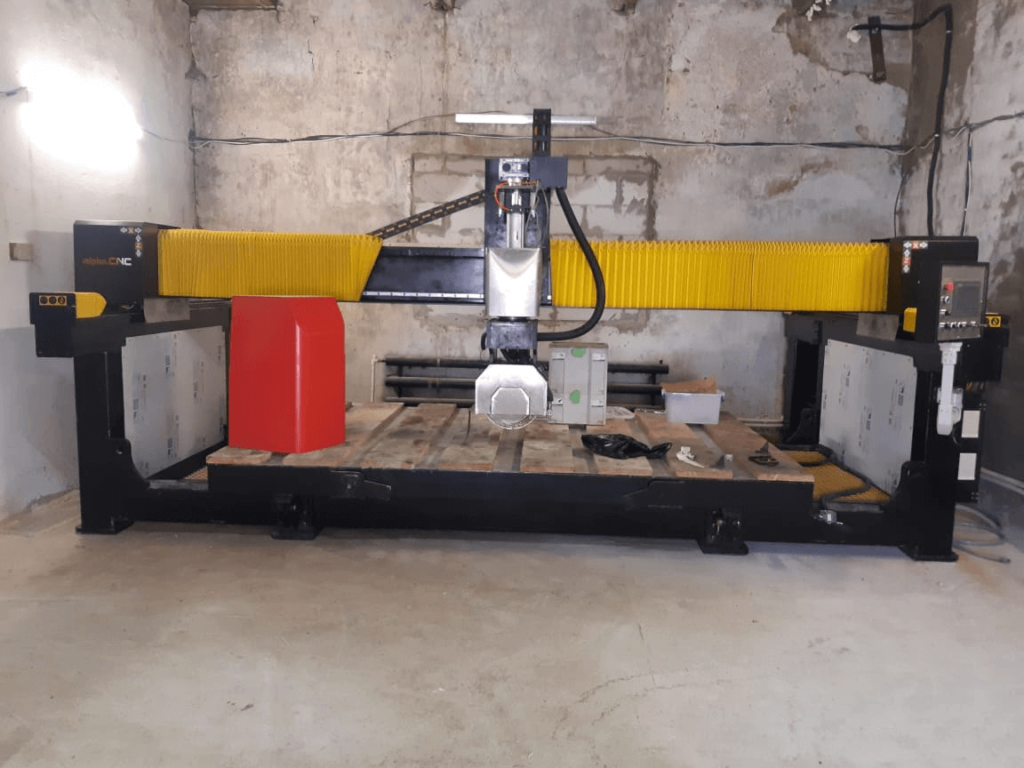 Alexandrov
Russia-2021.3.18
Buycnc company is very famous here in Russia. Several of my friends are using the machines which is bought from Buycnc company. So I bought my machine from this company. What's more, I'm very satisfied with the Russian speaking salesman communicating with me. I feel it's easy to communicate. The machine has been installed in my factory, I use it to cut the stone, and the cutting effect is very good.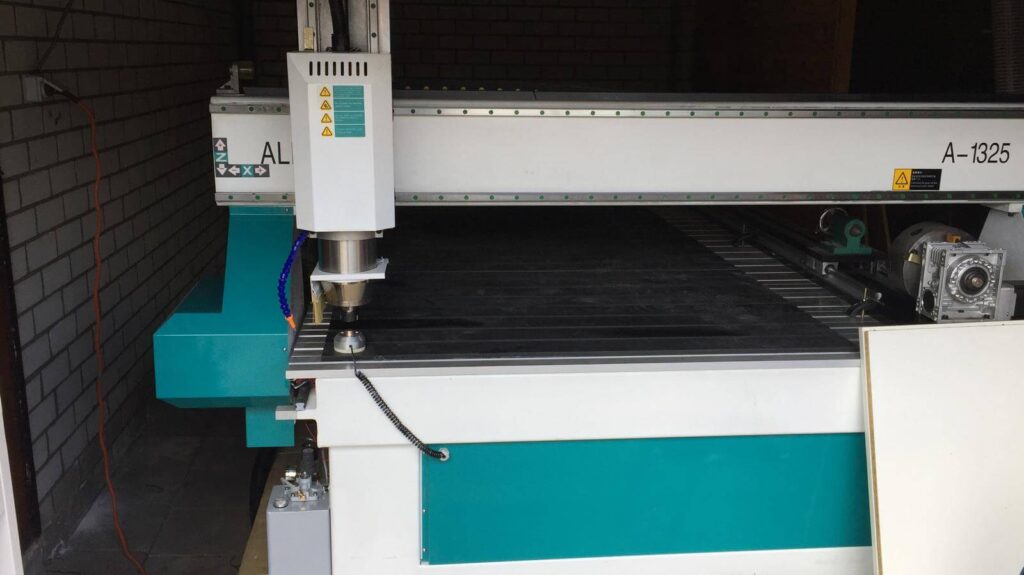 The machine has been delivered to my garage. My garage is not big, but it can just fit the machine. The technician from buycnc has helped me install the machine. I'm going to start my new business!