laser metal sheet cutting machine for Sale
This is a newly developed metal fiber laser cutter machine. Due to the appearance of laser cutter sheet metal machine, the productivity of workers in the field of metal processing has been greatly improved. Moreover, because this metal laser cutter has the characteristics of high precision, small slit, fast speed, and fast movement speed, the appearance of the processed metal is also much higher than that of the traditional cutting machine, and secondary processing is almost unnecessary. This greatly improves the processing efficiency of the machine, and the price of this fiber laser cutting machine is very affordable, it is a very attractive machine.
laser metal sheet cutting machine Video
Feature of laser cutter sheet metal machine
Application In Widely Industries For fiber laser cutting machine price

Application materials:
The fiber laser cutting machine is suitable for cutting various metal sheets, such as carbon steel sheet, iron sheet, stainless steel sheet, low carbon steel sheet, alloy steel sheet, spring steel sheet, galvanized iron sheet, aluminum sheet, copper sheet, brass sheet, bronze sheet, gold sheet , silver plate, titanium plate, etc.
Application Industries:
The metal fiber laser cutter machine are widely used in manufacturing sheet metal processing, metals components and parts, ironware, chassis, racks & cabinets processing, metal crafts, metal art ware, elevator panel cutting, hardware, auto parts, billboard, advertising, signs, signage, metal letters, LED letters, kitchen ware, advertising letters, glasses frame, electronic parts, nameplates, refrigeration machinery, agricultural machinery, food machinery, kitchen stainless steel countertops, aerospace, railroad locomotive, auto parts manufacturing, car body processing, medical equipment, smart home, home appliances, kitchen equipment, fitness equipment, machinery manufacturing, sheet metal processing. etc.
Here are the cutting thickness for the carbon steel and the stainless steel and Aluminum with different fiber laser power for your reference: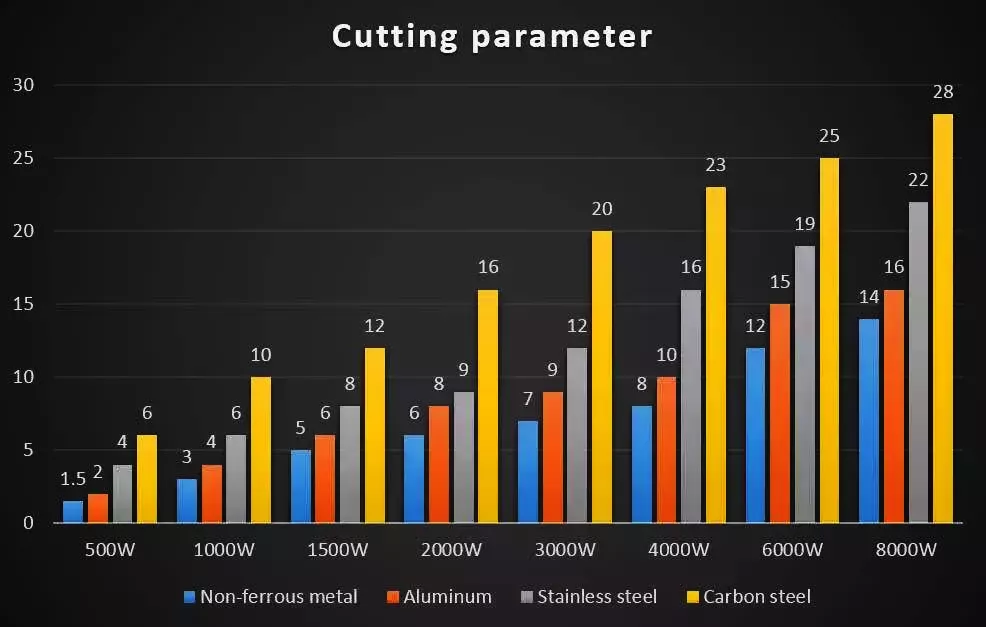 laser metal sheet cutting machine Technical Parameters

Descriptions
Laser Cut Machine Parameters
Model
AFL-3015
Working Area
3000*1500mm
X axis working area
3,000mm
Y axis working area
1,500mm
Laser Power
1kw,2kw,3kw,4kw,6kw for option
Repeatability positioning accuracy
±0.02mm
Positioning accuracy
±0.03mm
XY Axis Maximum Acceleration
0.5-1g
XY Axis Max. speed
80-200m/min
Working Table
Serrate working platform
XY Axis Transmission system
German helical rack and pinion
Z axis Transmission system
Taiwan TBI ballscrew
Cooling System
Industry water chiller
Power Supply
Rated Voltage
3-phase 380V/50Hz or
Custom made
Machine Weight
2,500KG
Dimension

4600*2250*1900mm

 
Main Parts of metal fiber laser cutter machine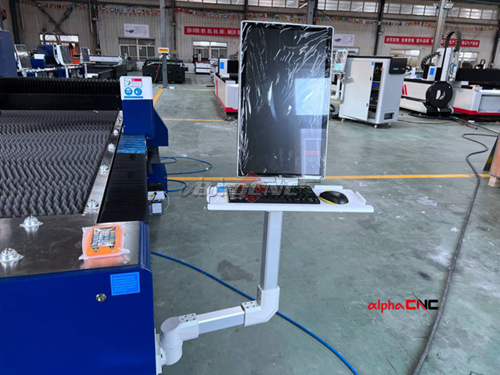 Rotatable monitor support frame
This is the Rotatable monitor support frame,The monitor is fixed on a rotatable support frame, which is convenient for the staff to adjust the angle according to their needs.
This is the high quality Hiwin Guide Rail and YYC helical rack and pinion, it has extremely high load capacity in 4 main bearing directions. And there is an optimized roller circulation system and guide elements, which make the machine run more smoothly, and the optimized lubrication channel design minimizes lubricant consumption, and it also has four-sided lubrication interfaces for easy maintenance.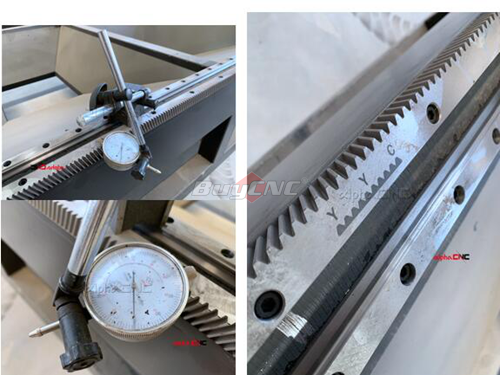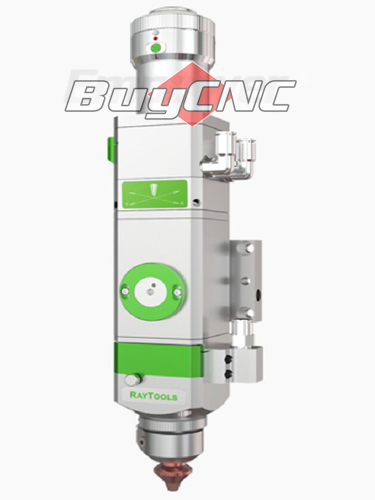 This is the Raytools Laser Head, a RayTools Laser Head with built-in intelligence that combines real-time sensing, feedback control loops and adjustments. RayTools AG designs and manufactures laser beam delivery systems, commonly referred to as beam tools or machining heads. Now RayTools has grown into one of the largest beam tool suppliers in the world. It sells more products to more customers than similar companies.
Alignment material function
This laser metal sheet cutting machine has advanced material alignment function, it can position the material through the iron sheet, and then improve the machining accuracy of the machine and avoid machining failure.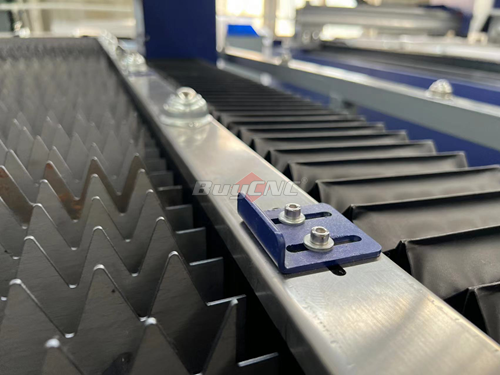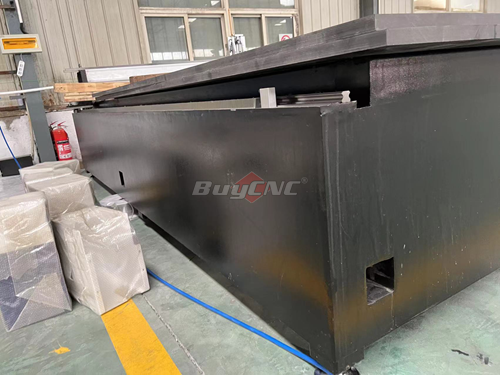 Heavy duty steel plate welded machine frame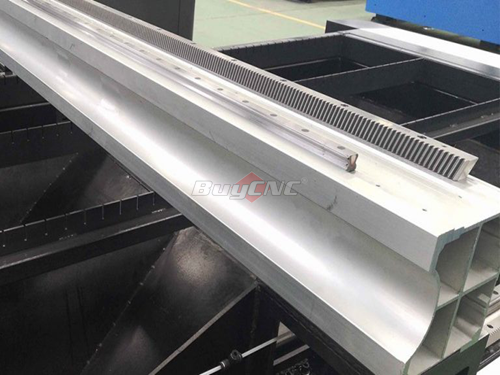 Aluminum Profile Gantry Beam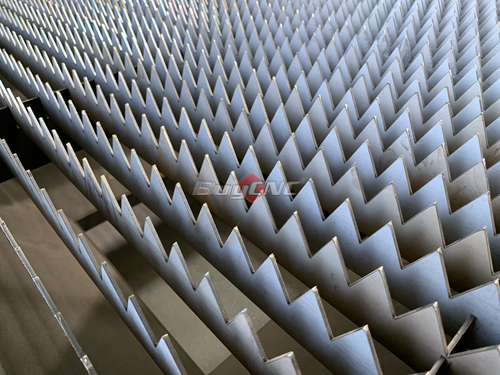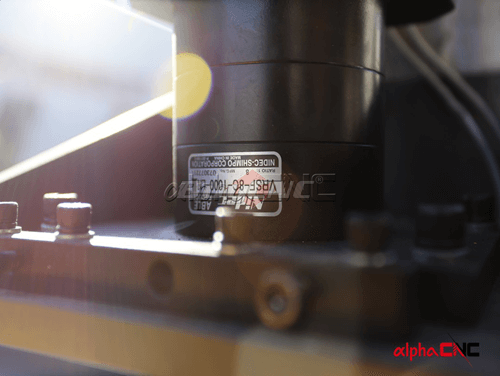 Japan Shimpo Gear Reducer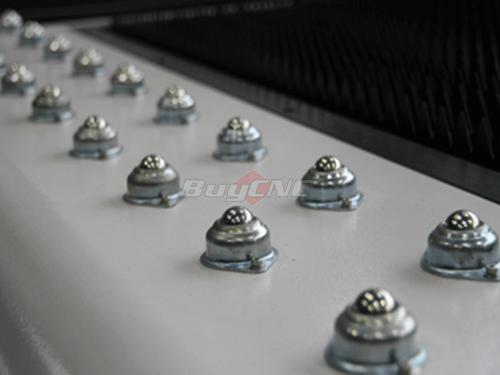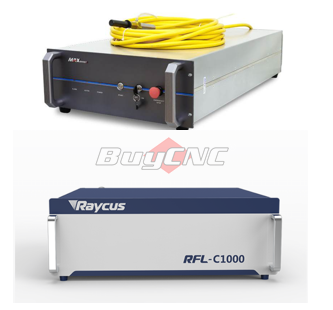 Optional Parts of metal fiber laser cutter machine

Projects of laser metal sheet cutting machine


BuyCNC is with advanced and powerful machining capability. We have high precision 5 axis CNC Machining center to process the machine frame. The top milling, side milling, and side drilling will be finished in the same machining center by one clamping, which ensure our CNC machines are with higher precision. Not only the machine frames but also the small machining parts are machined by ATC CNC Center too. 
High Precision Installation for sheet metal laser cutter price

During the installation of key components such as guide rails and racks, a dial indicator is used to check the installation accuracy to ensure the high precision of the laser cutting machine for metal sheet.

Packing for metal fiber laser cutter machine
Step 1: PVC film packing, which can ensure that the Laser cut machine is completely covered, avoiding water and rust.
Step 2: Wooden box packing, with a fixed template on the outermost layer.
Step 3: All of the packing are inspected carefully by QC before delivery.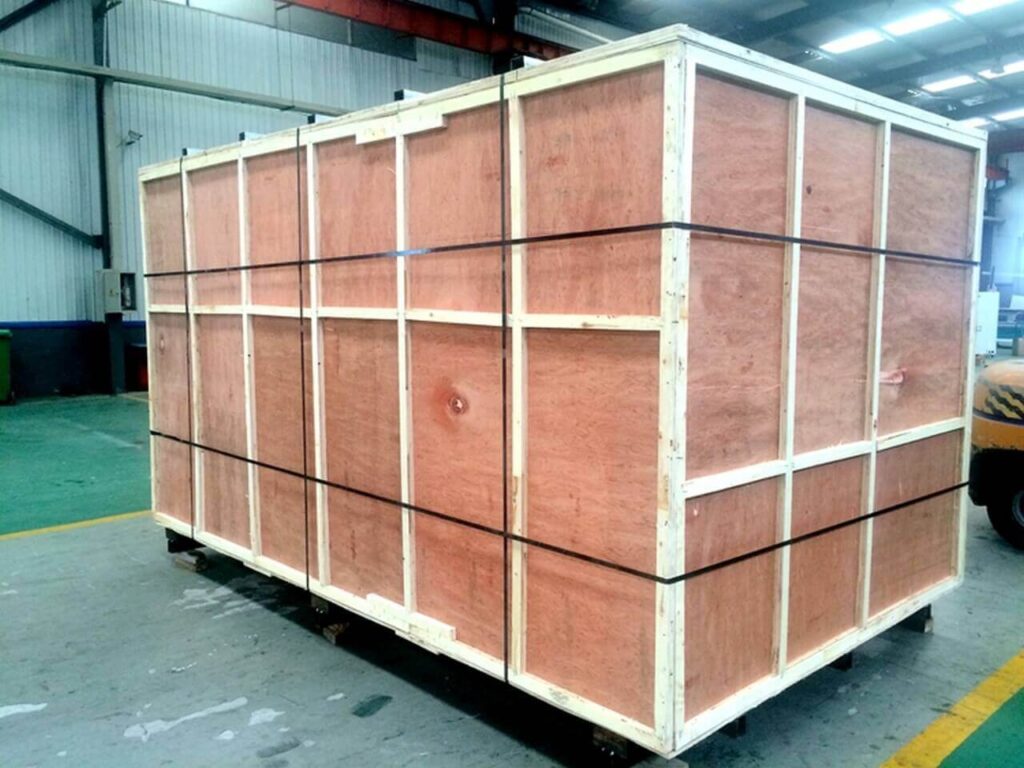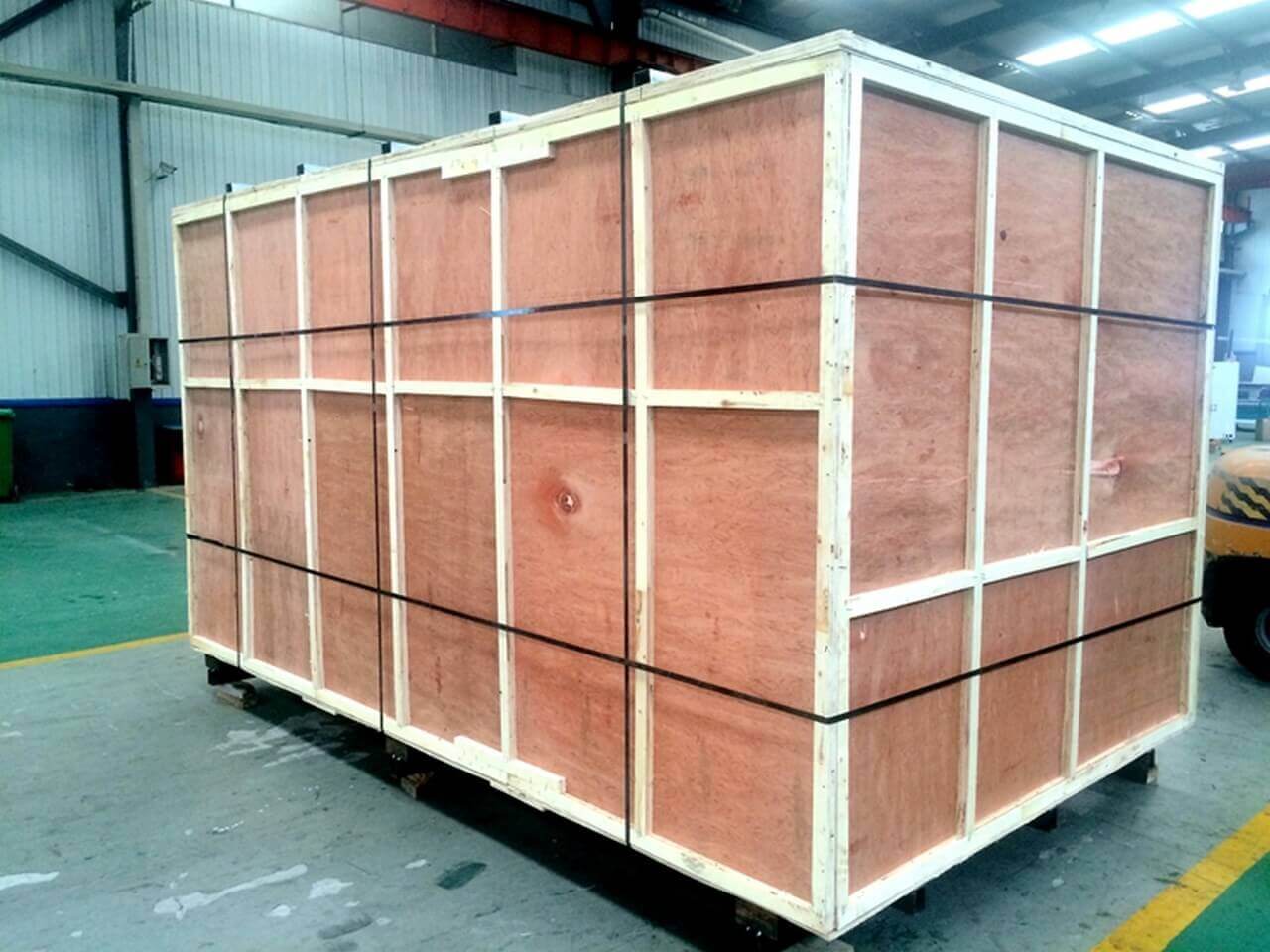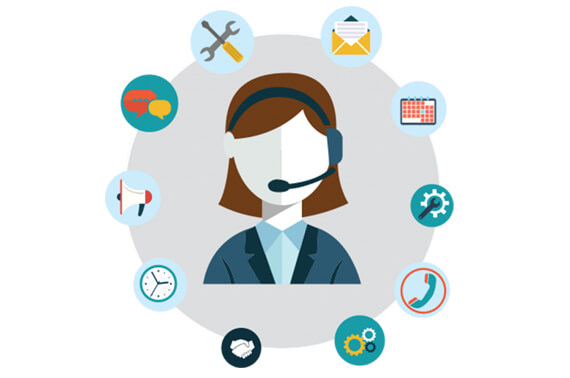 Pro-Sale Service of laser cutter sheet metal
Free sample testing service: you can send us the CAD file of the sample you want to cut, we will cut it at the factory and send the cutting video to you, or we can mail the sample to you.
Personalized customized solutions: In order to meet your needs of cutting quality and efficiency, we can design unique solutions according to your requirements.
Inquiries and consulting services for all laser cutter sheet metal machine.
After-Sale Service of laser metal sheet cutting machine
The warranty period is 2 years for the laser cutting machine for metal sheet.
When you need to replace the wearing parts of machine,we will provide them at the agent price.
If there are any problems during the warranty period, we will replace the main parts free of charge.
The machine software provides free lifetime update service.
24-hour online technical support (phone, email, Teamviewer, Whatsapp, Skype, WeChat, QQ, etc.)
We provide English training videos and user manuals for laser machine installation and operation, etc. We can also provide technical guidance remotely.
Free training at the BuyCNC factory.
The engineer can repair the metal fiber laser cutter machine overseas.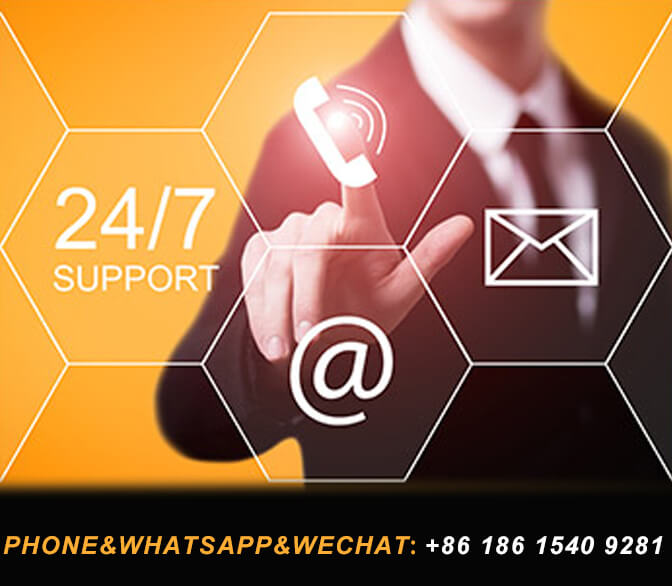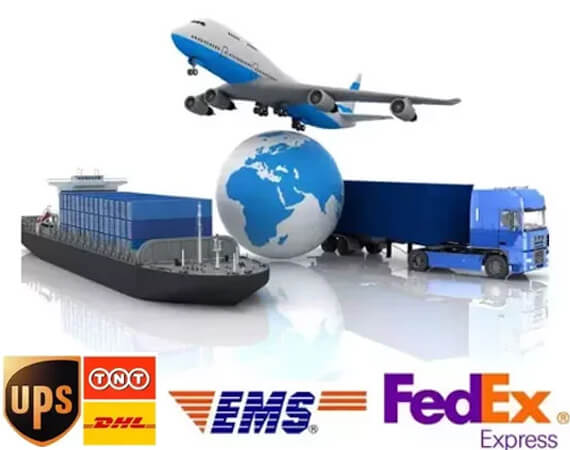 Delivery for laser metal sheet cutting machine
All of the machine can be shipped worldwide. You can choose shipping by sea, by train, by truck, by air or by international express and DHL, FEDEX, UPS, etc. Click the button below to submit your information, we will provide you with professional service. Welcome!
BuyCNC is a leading High-quality CNC Machine supplier in China. BuyCNC develops and sells various CNC machines including CNC Routers, Laser Machines, and Plasma Cutting Machines. Our main products are wood CNC router, stone CNC router, metal CNC router, ATC CNC router, 4 Axis CNC router, 5 Axis CNC router, CO2 laser  engraving cutting machine, fiber laser cutting machine, fiber laser marking machine, fiber laser welding machine, and metal plasma cutting machine etc. 
The production complies with European standards and international quality control and has FDA, CE, SGS, and ISO9001 certification. The factory produces more than 1,000+ machines annually. And BuyCNC has Rich R & D's experience which has been focusing on researching, developing, and manufacturing CNC machines for more than 20 years. Serving more than 150 countries and regions, we have 10000+ customers all over the world. 
 You can get the laser cutter directly without any CNC router distributor. Don't hesitate anymore, tell us your needs to buy a machine from BuyCNC.
Want to Get the Latest Sheet Metal Laser Cutter Price?Get Free Consultation Now!!!