CNC Water Jet Cutting Machine
This 5 axis CNC water jet machine is an upgraded version of the ordinary five axis water jet cutter. It adopts AC axis design and can realize NC five axis (X, Y, Z, A, C) linkage. Now it has been put into the market, and Received a warm welcome. Because the water jet cutter is a cold cutting, which does not produce thermal effects, deformation, slagging, and ablation during cutting, and does not change the physical and chemical properties of the material.The water jet cutting machine can Easily realize flat cutting, 3D cutting, and cutting at any angle. The design concept of BuyCNC waterjet is: simple maintenance, convenient operation, waterproof and dustproof, comprehensive functions, environmental protection, etc.
Applications:
Waterjets can be used in a wide range of applications, from metal materials to non-metal materials, from natural materials to artificial materials, from food to daily necessities, and can basically be cut. It has the reputation of "universal cutting machine".
Main Applications Industry:
1. Processing of building materials such as ceramics and stone
2. Glass products processing, such as cutting of glass parts in home appliances, architectural decoration, craft glass
3. Cutting of sheet metal and metal parts in the machinery industry
4. Signs and artistic pattern cutting in the advertising industry
CNC Water Jet Cutter Machine
Video
Feature of Water Jet Cutting Machine
Application In Widely Industries For CNC Water Jet Cutter

Water Jet Cutter Application Industry
Glass Industry
Stone Industry
Ceramics Industry
Glass Industry
Metal Industry
Advertising Industry
Decoration Industry
Material that can be cut by Water Jet Cutter
Metal
Stone
Wood
Plastic
Nature Material
Artificial Material
MDF
Other
CNC Water Jet Cutting Machine Technical Parameters

Description
Water jet cutter Parameters
Model
AWJ-5-AC
Cutting Table Size
3100mm *2100mm
4100mm *2100mm
XY Axis Stroke
3000mm *2000mm
4000mm *2000mm
Z Axis Stroke
120mm
A Axis Swing Angle
+ 65°
C Axis Rotation
+ 720°
Positioning Accuracy
±0.05mm
Maximum Moving Speed
10,000mm/min
CNC Machine Style
Gantry
Cutting Precision
+0.1mm
Rapid Positioning Speed
10000mm/min
Screw
UNID NEFF
Guide
STAF
The Server Motor
Yaskawa
The Highest Pressure
 420MPa(60000psi)
Recommended Pressure
350~380MPa
The Biggest Displacement
5.7L/min
Pressure Ratio
20:1
Maximum Nozzle Diameter Available
0.45mm
Maximum Displacement of Oilpump
105L/Min
Hydraulic Tank capacity
200L
Oil Pump Motor Power/td>
37KW
The Power Supply Voltage
3N-50Hz 380V
Inlet Pressure of Press
0.2-0.4Mpa
Cutting Function
Arbitrary plane curve
Main Parts of Water Jet Cutting Machine for sale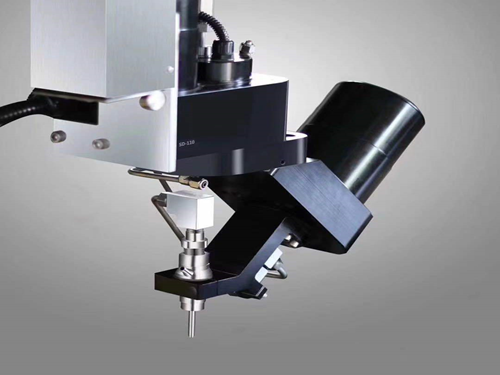 A/C Five-Axis Cutting Head
The 3D water jet cutter machine has five axes, 3 linear spindles and 2 rotating spindles. It has been designed for both pure 3D cut and 2D 1/2 cut (flat cut with bevel), without losing 2D (flat) cut functionality. Its design features offer great work possibilities. Especially its infinite rotation in the C axis, which avoids the need to rewind with a consequent reduction in working times and a lower risk of reducing the cut quality. On the rotating frame of the C-axis, it is possible to connect the height adjustment and anti-collision control module.
HEAVY DUTY FULLY ANNEALED FRAME
* BuyCNC steel frames undergo annealingat over 600⁰ to relieve stress.they are built to last years of heavy use withoutdistortion.
* Stress points analysis 
* Usage of high-tech boring machines for extreme precision parts.
* Very stiff and stable base frame
* Dual synchronized twin servo motor drive system.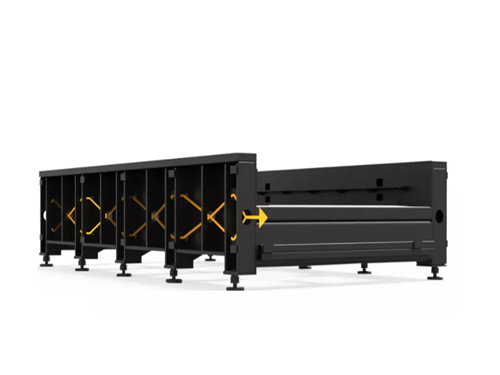 BuyCNC's high tech Mn-steel crossbeam allows better rigidity at 50% of the weight of traditional iron gantries,The gantry allows higher acceleration with reduced inertia.this creates less wear and tear on the water jet cutting machine.
YASKAWA SERVO MOTORS & DRIVES
Our CNC water jet cutting machine adopts Japan yaskawa servo motors and drives,this motors is very advanced.It supports High-speed EtherCAT communication and Highly dynamic behaviour.As the Brushless three-phase motors,it can provide powerful power to the water jet cutting machine.If you don't like this motor,we can provide other motors to you.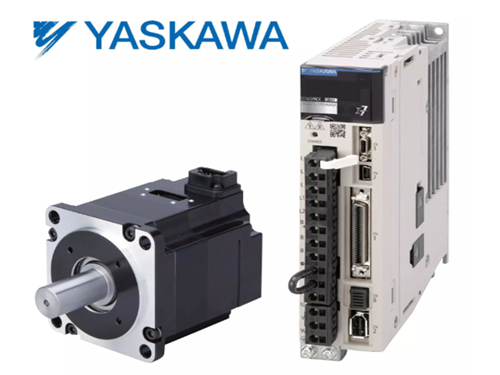 The CNC router 4×8 cheap comes standard with 3.2kw high-frequency spindle and you can also select 4.5kw or 6kw spindle. This high-quality precision spindle requires no maintenance. In addition, programming speed from 6000 to 24000 RPM, not only powerful but also no need to worry about noise.
The CNC water jet glass cutting machine come with the high pressure pump,the high pressure is generated in the intensifier of the pump and actuated by an oil pump inside and also the low water supply system. 
The latest generation of pumps offers the most advanced water jet technology with working pressures Up to 4200 bar. The design with a single intensifier, which generates up to 4200 bar, reduces maintenance costs and offers a quieter operation and fewer spare parts.
Optional Parts of CNC water jet cutting machine

We can provide you with related accessories for water jet cutting machine.
Projects of CNC Water jet glass cutting Machine


BuyCNC is with advanced and powerful machining capability. We have high precision 5 axis CNC Machining center to process the machine frame. The top milling, side milling, and side drilling will be finished in the same machining center by one clamping, which ensure our CNC water jet cutting machine are with higher precision. Not only the machine frames but also the small machining parts are machined by ATC CNC Center too.
High Precision Installation for CNC Water Jet stone Cutting Machine

During the installation of key components such as guide rails and racks, a dial indicator is used to check the installation accuracy to ensure the high precision of the CNC water jet cutter machine.

Packing for Water Jet Cutting cutter
Step 1: PVC film packing, which can ensure that the CNC water jet cutting machine is completely covered, avoiding water and rust.
Step 2: Wooden box packing, with a fixed template on the outermost layer.
Step 3: All of the packing are inspected carefully by QC before delivery.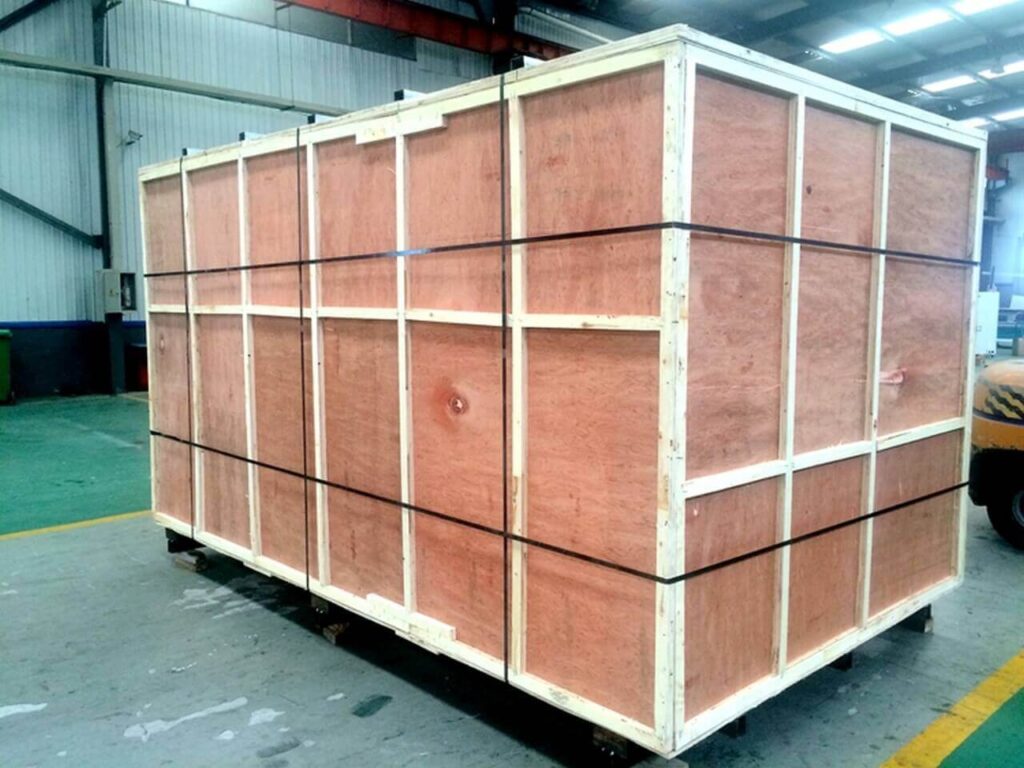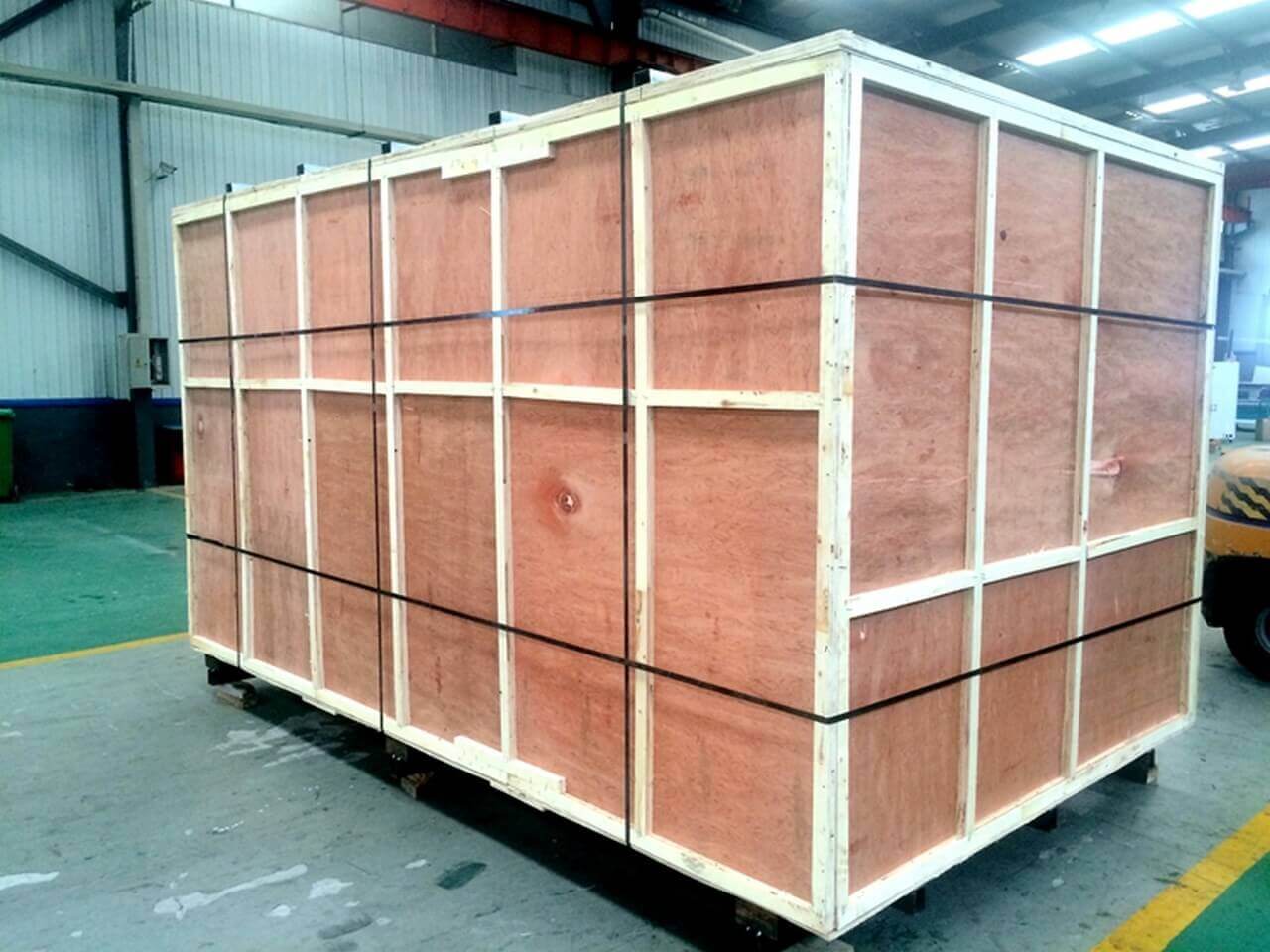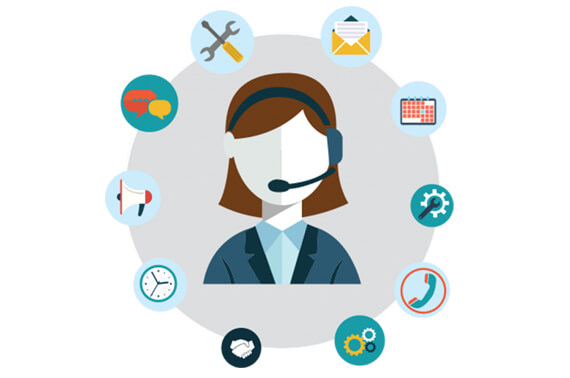 Pro-Sale Service of CNC water jet machine
Free sample testing service: you can send us the CAD file of the sample you want to cut, we will cut it at the factory and send the cutting video to you, or we can mail the sample to you.
Personalized customized solutions: In order to meet your needs of cutting quality and efficiency, we can design unique solutions according to your requirements.
Inquiries and consulting services for all water jet cutting machine.
After-Sale Service of Water Jet cutting machine
The warranty period is 2 years for the CNC water jet cutter machine.
When you need to replace the wearing parts of cheap water jet cutting machine, we will provide them at the agent price.
If there are any problems during the warranty period, we will replace the main parts free of charge.
The CNC water jet cutting machine software provides free lifetime update service.
24-hour online technical support (phone, email, Teamviewer, Whatsapp, Skype, WeChat, QQ, etc.)
We provide English training videos and user manuals for water jet glass cutting machine sale installation and operation, etc. We can also provide technical guidance remotely.
Free training at the BuyCNC factory.
The engineer can repair the CNC water jet cutting machine overseas.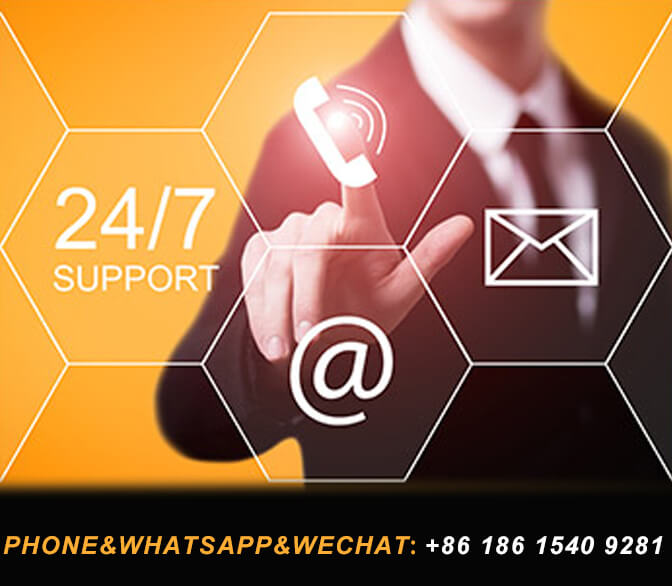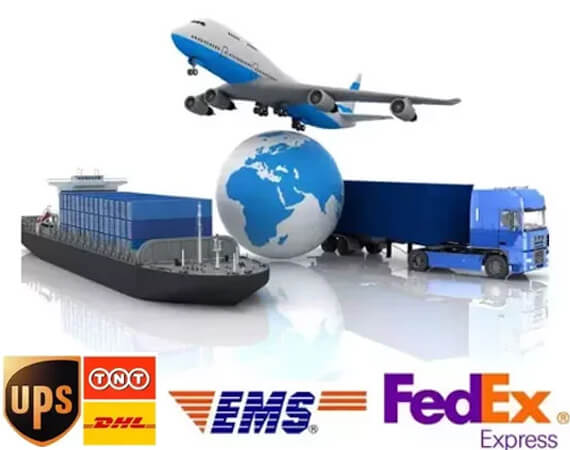 Delivery for Water jet cutter machine
All of the cheap CNC router can be shipped worldwide. You can choose shipping by sea, by train, by truck, by air or by international express and DHL, FEDEX, UPS, etc. Click the button below to submit your information, we will provide you with professional service. Welcome!
BuyCNC is a leading High-quality CNC Machine supplier in China. BuyCNC develops and sells various CNC machines including CNC Routers, Laser Machines, and Plasma Cutting Machines. Our main products are wood CNC router, stone CNC router, metal CNC router, ATC CNC router, 4 Axis CNC router, 5 Axis CNC router, CO2 laser  engraving cutting machine, fiber laser cutting machine, fiber laser marking machine, fiber laser welding machine, and metal plasma cutting machine etc. 
The production complies with European standards and international quality control and has FDA, CE, SGS, and ISO9001 certification. The factory produces more than 1,000+ machines annually. And BuyCNC has Rich R & D's experience which has been focusing on researching, developing, and manufacturing CNC machines for more than 20 years. Serving more than 150 countries and regions, we have 10000+ customers all over the world. 
 You can get the water jet cutter machine directly without any CNC router distributor. Don't hesitate anymore, tell us your needs to buy a water jet cutting machine from BuyCNC.
Want to Get the Latest Water Jet Cutting Machine Price?Get Free Consultation Now!!!