5 Aixs CNC route for Sale
This is a large 5 axis CNC milling machine. It is mainly used in large factories. If you own a large factory and you want to buy a very advanced 5 axis CNC router machine, then you can take a closer look. Machines. This 5 axis CNC machine has reached the CE standard and the working area of this CNC router is 2000 *3000*1000mm, and if you want it bigger or smaller size, we also support customized size for you. So you can use it to process materials of any size without worrying about the working area being too small or too big. The CNC router foam cutting machine comes standard with Italian 10kw Hiteco spindle, Syntec digital closed servo transmission and Syntec industrial controller, spiral rack and pinion with mobile gantry design. These advanced components make the processing capacity of the machine more powerful.
Five-axis CNC machine are widely used in the following industries:
1. Mold making: sculptures, large non-metallic molds, lost molds for cars, wooden ship models, wooden models for aviation, etc., plaster molds, etc.
2. Ship building: ship,yacht, boat and plate making industry.
3. Non-ferrous metals: aluminum, copper, alloy, and other light non-ferrous metals processing.
4. Others: portrait carving, landscape decoration, amusement park cartoon image carving.
Large CNC Foam Router Video
Feature of 5 Axis CNC Router
Application In Widely Industries For Large CNC Foam Router Cutter

CNC Foam Router Application Industry
Woodworking Industry
Furniture Industry
Non-ferrous metals Industry
Foam Industry
Mold Making Industry
Boatbuilding Industry
Other
Material that can be cut by 5 Axis CNC router
Wood
MDF
Metals
Carbon Fiber
Foam
Aluminum

Non-ferrous metals

Other
CNC Foam Router Cutting Machine Technical Parameters

Descriptions
5 Axis CNC Router Parameters
Model
APS-2030-P-5
Working Area
2000*3000*1000mm 
or Customized size
Spindle Power
10KW Italian Hiteco ATC spindle, 0-24,000RPM,
HSK 63, Liquid Cooling
Spindle Rotating Degree
A Axis: 360°
C Axis: ±90°
Accuracy
±0.01/1000mm
Table Surface
Vacuum and T-slot
X,Y,Z Rail and Transmission
X Y axis helical gear transmission, Z axis Taiwan TBI Ball Screw
Max. Rapid Travel Rate
80m/min
Max. Working Speed
40m/min
Spindle Speed
0-24,000RPM
Drive Motors
Syntec Servo motor and driver
Working Voltage
AC380V/3PH/50Hz
Command Language
G Code
Operating System
Taiwan Syntec
Interface
USB
Software capabilities
Option: Vectric Aspire, Type3, Ucancam, Artcam, Solidworks, etc.
Running Environment
Temperature: 0℃~45℃
Relative Humidity: 30%~75%
Main Parts of 5-Axis CNC Router Machines

10KW ATC Tool Change Spindle
The 5 axis CNC foam Router machine comes standard with a 10kw high-frequency Italian Hiteco automatic tool change spindle. This precision spindle is water cooling for a long time working with less heating, and it is fit the HSK 63 tool holder. It is fully programmable speeds from 6000 to 24000 RPM.
The spindle can be rotated on C axis right and left ±90° and on A axis 360°.
Syntec bus communication 5 axis industrial AC servo CNC controller
This controller is one of the most accessible and reliable control systems. It is a 5 axis controller. The dedicated five-axis controller supports multiple sets of five-axis mechanism compensation, and RTCP tool tip point control, and supports multiple communication formats, such as Mechatrolink III / Mechatrolink II / EtherCAT / RTEX, etc. Powerful five-axis functions and diverse communication formats make the configuration of the machine more flexible.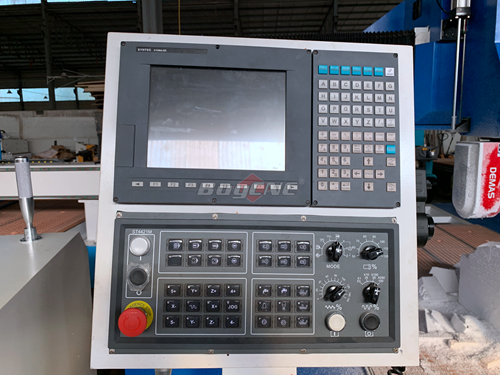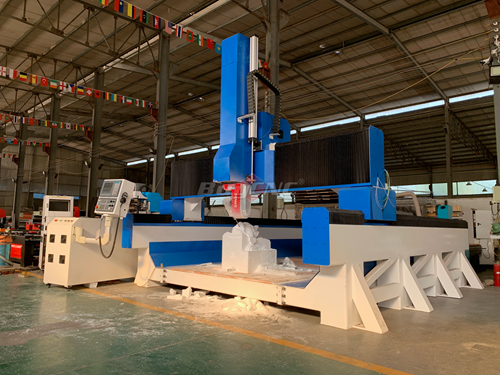 The integral structure bed of this 5 axis CNC woodworking machine adopts seamlessly welded thick-walled square tube, tempered, secondary vibration aging treatment, strong rigidity, good stability, lasting non-deformation, strong and durability.
And For fitting the container, the large CNC machine frame is spliced. When the customer gets the machine, only need to tighten the screw, it is easy to install. 
Syntec Servo Motor and Driver
The servo motor is powerful enough for the 5 axis CNC foam router machine's high-speed moving. High Precision: The servo motor realizes the closed-loop control of position, speed, and torque; overcomes the problem of stepping motor out-of-step;High Speed: good high-speed performance, generally rated speed can reach 2000-3000 rpm;Adaptability: strong anti-overload capability, able to withstand a load three times the rated torque, especially suitable for occasions with instantaneous load fluctuations and requirements for fast starting;Stability: It runs smoothly at low speed, and it will not produce a stepping operation phenomenon similar to a stepping motor when running at low speed. Suitable for occasions with high-speed response requirements;Timeliness: The dynamic response time of motor acceleration and deceleration is short, generally within tens of milliseconds;Low noise: Heat and noise are significantly reduced.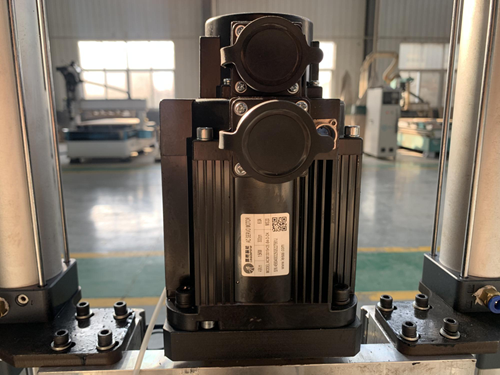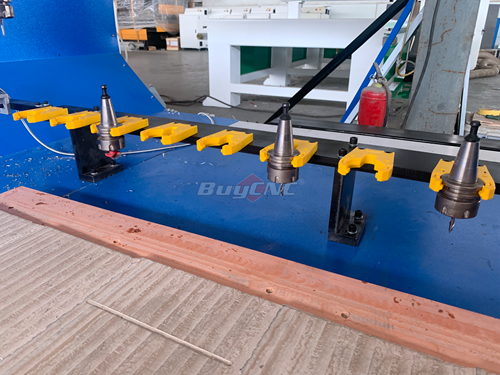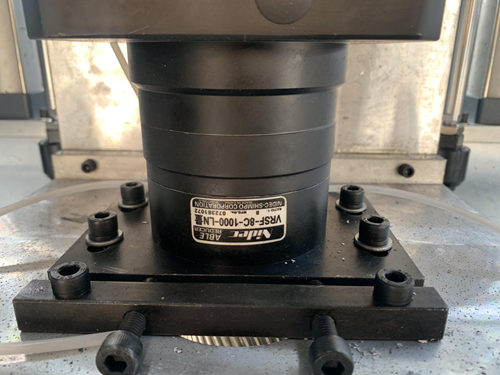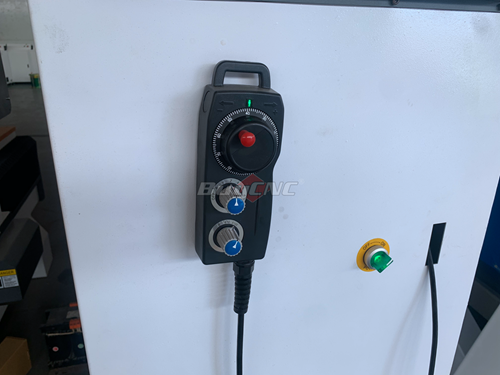 Add Your Heading Text Here
Optional Parts of Large CNC Machine

Projects of 5 axis CNC woodworking machine


BuyCNC is with advanced and powerful machining capability. We have high precision 5 axis CNC Machining center to process the machine frame. The top milling, side milling, and side drilling will be finished in the same machining center by one clamping, which ensure our CNC machines are with higher precision. Not only the machine frames but also the small machining parts are machined by ATC CNC Center too. 
High Precision Installation for large 5 axis CNC router

During the installation of key components such as guide rails and racks, a dial indicator is used to check the installation accuracy to ensure the high precision of the CNC router foam cutting machine.

Packing for CNC Machines For Sale
Step 1: PVC film packing, which can ensure that the CNC foam router is completely covered, avoiding water and rust.
Step 2: Wooden box packing, with a fixed template on the outermost layer.
Step 3: All of the packing are inspected carefully by QC before delivery.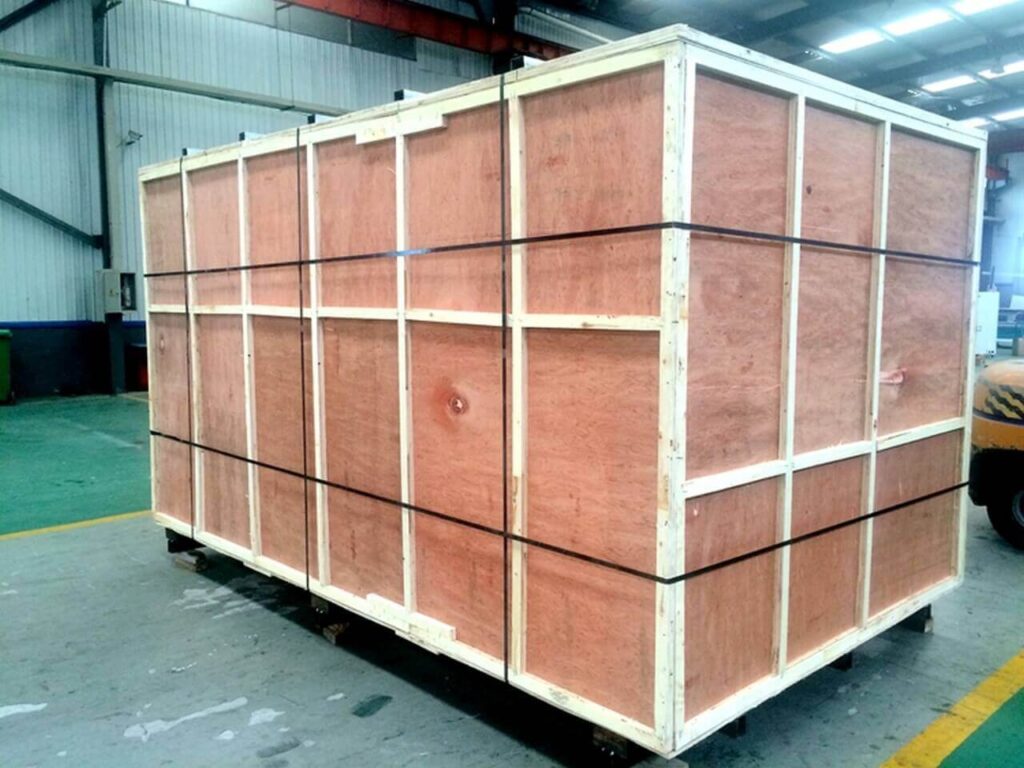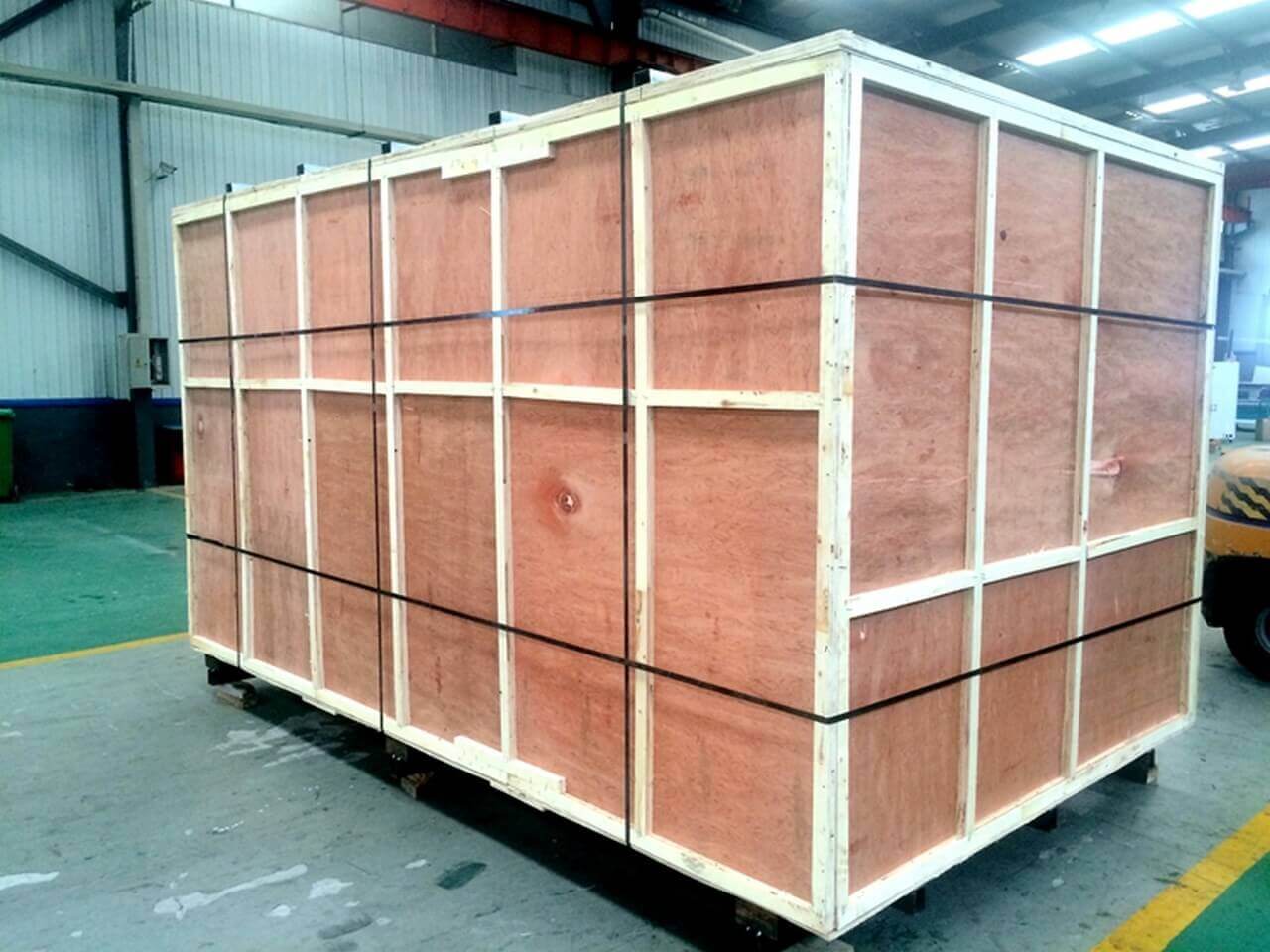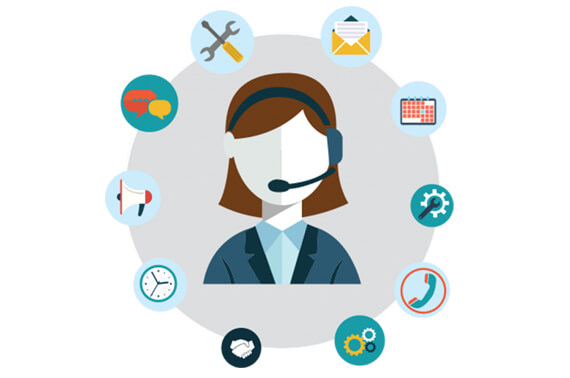 Pro-Sale Service of 5 Axis CNC Router
Free sample testing service: you can send us the CAD file of the sample you want to cut, we will cut it at the factory and send the cutting video to you, or we can mail the sample to you.
Personalized customized solutions: In order to meet your needs of cutting quality and efficiency, we can design unique solutions according to your requirements.
Inquiries and consulting services for all 5 Axis CNC foam router.
After-Sale Service of 5 axis CNC woodworking machine
The warranty period is 2 years for the 5 axis CNC woodworking router machine.
When you need to replace the wearing parts of CNC router, we will provide them at the agent price.
If there are any problems during the warranty period, we will replace the main parts free of charge.
The ATC CNC router software provides free lifetime update service.
24-hour online technical support (phone, email, Teamviewer, Whatsapp, Skype, WeChat, QQ, etc.)
We provide English training videos and user manuals for large 5 Axis CNC router machine sale installation and operation, etc. We can also provide technical guidance remotely.
Free training at the BuyCNC factory.
The engineer can repair the CNC foam router overseas.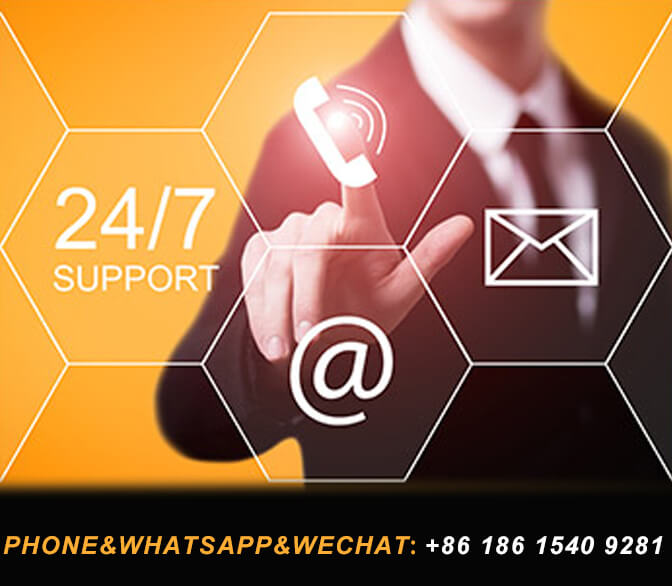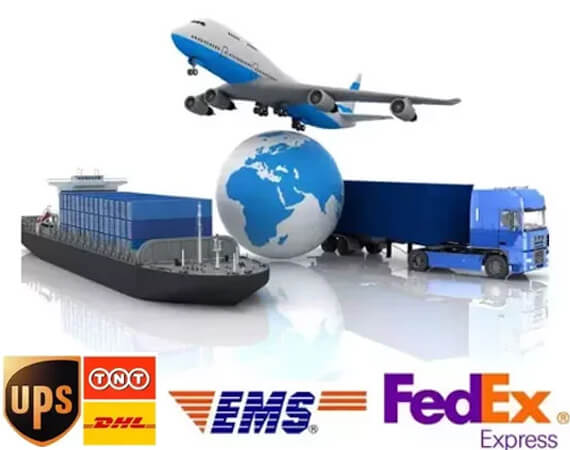 Delivery for Big 5 Axis CNC Router
All of the 5 axis CNC woodworking router can be shipped worldwide. You can choose shipping by sea, by train, by truck, by air or by international express and DHL, FEDEX, UPS, etc. Click the button below to submit your information, we will provide you with professional service. Welcome!
BuyCNC is a leading High-quality CNC Machine supplier in China. BuyCNC develops and sells various CNC machines including CNC Routers, Laser Machines, and Plasma Cutting Machines. Our main products are wood CNC router, stone CNC router, metal CNC router, ATC CNC router, 4 Axis CNC router, 5 Axis CNC router, CO2 laser  engraving cutting machine, fiber laser cutting machine, fiber laser marking machine, fiber laser welding machine, and metal plasma cutting machine etc. 
The production complies with European standards and international quality control and has FDA, CE, SGS, and ISO9001 certification. The factory produces more than 1,000+ machines annually. And BuyCNC has Rich R & D's experience which has been focusing on researching, developing, and manufacturing CNC machines for more than 20 years. Serving more than 150 countries and regions, we have 10000+ customers all over the world. 
 You can get the 5 axis CNC router wood directly without any CNC router distributor. Don't hesitate anymore, tell us your needs to buy a CNC router from BuyCNC.
Want to Get the Latest 5 Axis CNC Foam Router Price?Get Free Consultation Now!!!