4x8 plasma table Cutter for Sale
This is a 4×8 CNC plasma table cutter,it is very popular in the metal process industry.The 4×8 plasma table cutter has many advanced CNC plasma parts.Such as the high precision plasma cutting head, which has high precision cutting performance and cutting speed. And The aluminum profile gantry beam of this machine is a light duty and fast speed.so if you like this 4×8 plasma table for sale, we will provide the most affordable price and the most comprehensive service, please leave your contact information.
Feature of 4x8 plasma table for sale
Application In Widely Industries For Affordable 4x8 Plasma Table Cutter

4×8 Plasma Table Application Industry
Metal Industry
Craft Industry
Decoration Industry
Car Industry
Gift Customization Industry
Art Model Industry
Other
Material that can be cut by Plasma Cutter

Steel

Aluminum

Stainless Steel

Copper

Titanium

Metal
Acrylic
Other
CNC 4x8 Plasma Table Cutter Technical Parameters

| | |
| --- | --- |
| Descriptions | 4×8 Plasma Table Cutter Parameters |
| Model | APM-1325-HN1 |
| Working Area | 1,300×2,500mm |
| Source Power | American Hypetherm/Chinese Huayuan |
| Cutting thickness | 0.3-30mm |
| Control system | Starfire with THC |
| Nesting Software | Fastcam |
| Auto torch height controller | Yes |
| Drive Motors | Stepper motor |
| Design Software | Auto Cad/CAXA or others |
| XYZ Transmission type | X,Y rack gear, Z axis ballscrew |
| Table | Blade strip or steel sawthooth table |
| Working Mode | Untouched Arc Striking |
| Cutting Speed | 0-15m/min |
| Running Speed | 0-20m/min |
| Working Voltage | AC380V/3PH/50Hz |
| Repeat positioning accuracy | ±0.05mm |
| Process precision | ±0.35mm |
| File transfer mode | USB interface |
| packing size | 2200*3300*1800mm |
| Gross weight | 1,000kgs |
| Optional Parts | Rotary axis device |
Main Parts of 4x8 CNC plasma table Cutter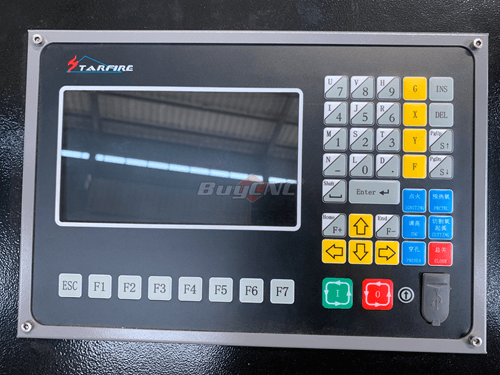 STARFIRE Control system of 4x8 plasma table
This is the starfire control system,this controller has highly reliable design and it has the ability to resist plasma interference, lightning strikes, and surges.This controller has practical flame/plasma cutting process, during plasma processing, the corner speed control and height controller control are automatically completed; remote operation can be achieved with a wireless remote control.It has the function of slitting compensation, and detects whether the compensation in the program is reasonable, and makes a corresponding report for the user to choose.Meanwhile this controller Part library with 24 types of graphics (expandable), including commonly used basic processing parts.Fully compatible with StarCAM nesting software, and compatible with mainstream nesting software such as IBE (Germany) and FASTCAM.And Multi-language operation interface conversion, dynamic graphic display, 1 to 8 times graphic magnification, automatic tracking of moving points, using U disk to read programs and timely software upgrades.
Automatic torch height controller((THC)
The arc voltage height adjustment controller detects the change of the arc voltage value when the plasma power supply is working, and controls the lifting of the height adjustment motor, so that the cutting torch adjusts the height according to the fluctuation of the steel plate to ensure that the distance between the cutting nozzle and the steel plate is kept at a relatively high level. Within the ideal range.
When cutting, the height of the cutting torch is automatically adjusted according to the change of the arc voltage, which can effectively solve the height drop problem caused by the irregularity and deformation of the plate surface, so that the cutting slit width is consistent and the cutting quality is stable.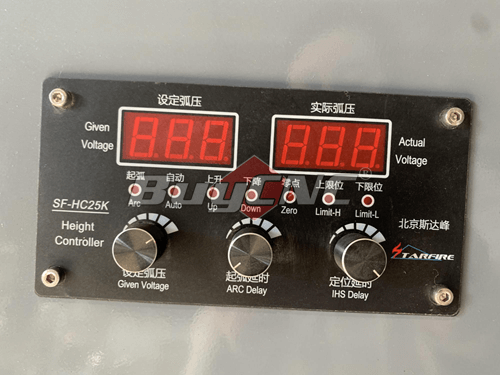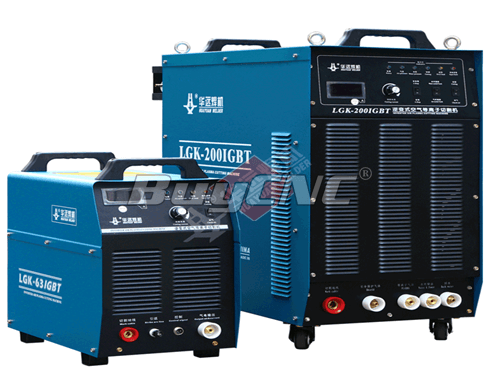 Chinese Huayuan power source
This is the Chinese Huayuan power source,it has high load duration and capable of adapting to wide power grid voltage,so it is very suitable for heavy industry.The huayuan power source has Scientific dust-proof design, high reliability of the whole machine.Meanwhile it has compact structure, small size, light weight, can be installed on CNC machine tools.The cutting air source uses cheap compressed air, and the cutting cost is low.And this power source has many advanced function,such as the plasma gas pressure detection and indication function,gas test function, easy to adjust the air pressure and automatic protection function for overheating, overvoltage, undervoltage, and lack of phase.
Stepper Motor of 4x8 CNC plasma table Cutter
The motor of this entry level CNC plasma table cutter is the stepper motor.It is an electromechanical device that converts the control signal into angular displacement of the rotor with fixing it in a predetermined position. Modern stepping motors are basically synchronous motors without any starting winding on the rotor, due to the start frequency of the stepper motor. Sequential activation of the motor winding causes a discrete angular movements (steps) of the rotor.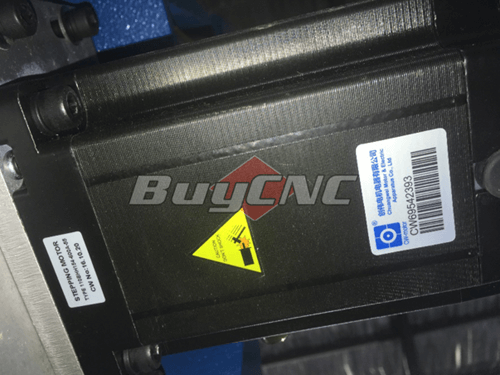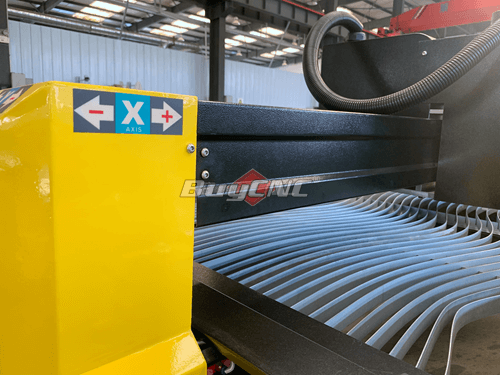 Aluminum profile gantry beam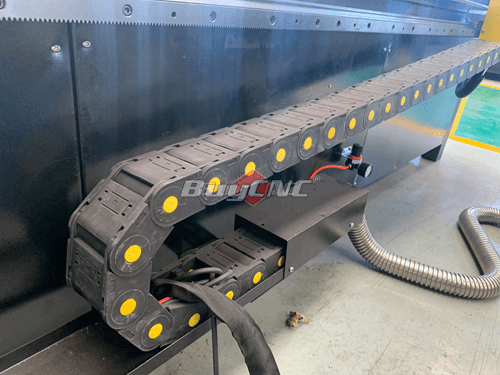 Fully enclosed drag chain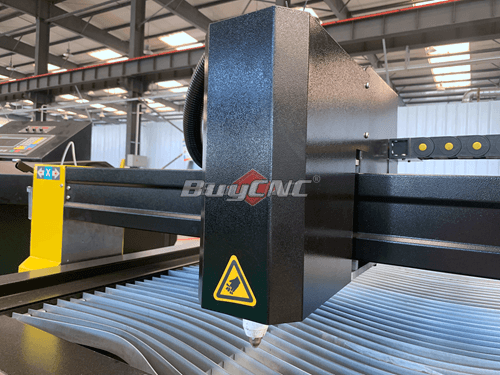 High precision plasma cutting head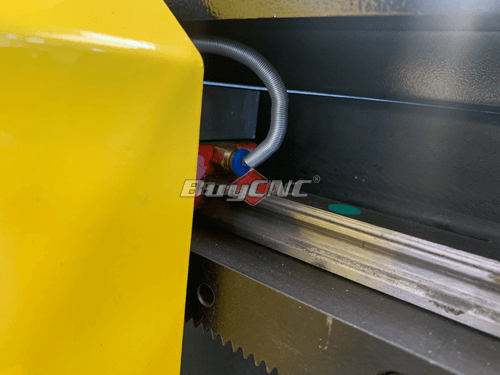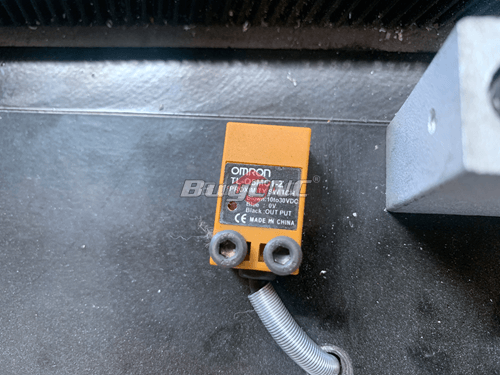 Omron Photoelectric limit switch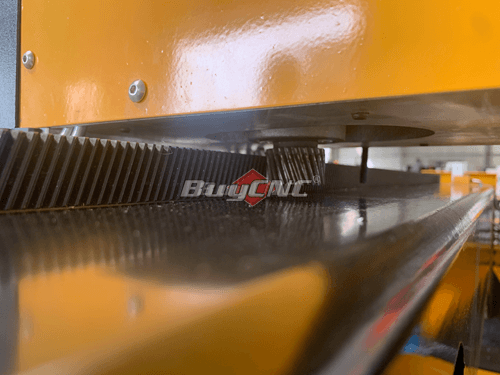 Optional Parts of 4x8 plasma table for sale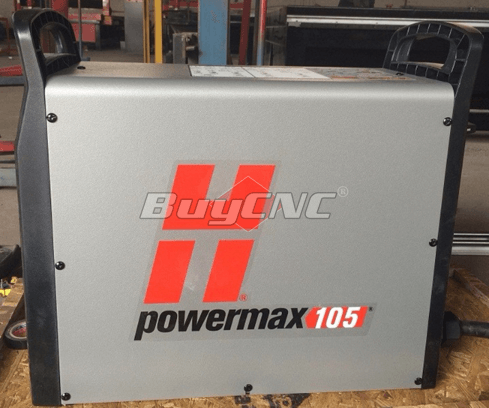 American Hypetherm power source for option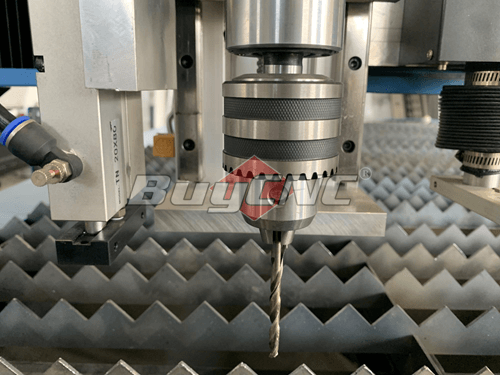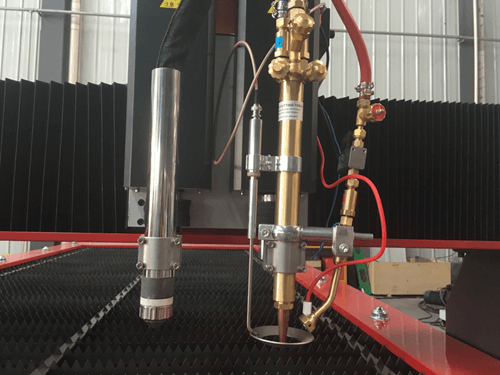 Projects of CNC Plasma Cutter 4x8


BuyCNC is with advanced and powerful machining capability. We have high precision 5 axis CNC Machining center to process the machine frame. The top milling, side milling, and side drilling will be finished in the same machining center by one clamping, which ensure our CNC machines are with higher precision. Not only the machine frames but also the small machining parts are machined by ATC CNC Center too. 
High Precision Installation for 4x8 CNC Plasma Cutter

During the installation of key components such as guide rails and racks, a dial indicator is used to check the installation accuracy to ensure the high precision of the cnc plasma cutter 4×8 machine.

Packing for plasma table 4x8 Cutter
Step 1: PVC film packing, which can ensure that the 4×8 plasma table is completely covered, avoiding water and rust.
Step 2: Wooden box packing, with a fixed template on the outermost layer.
Step 3: All of the packing are inspected carefully by QC before delivery.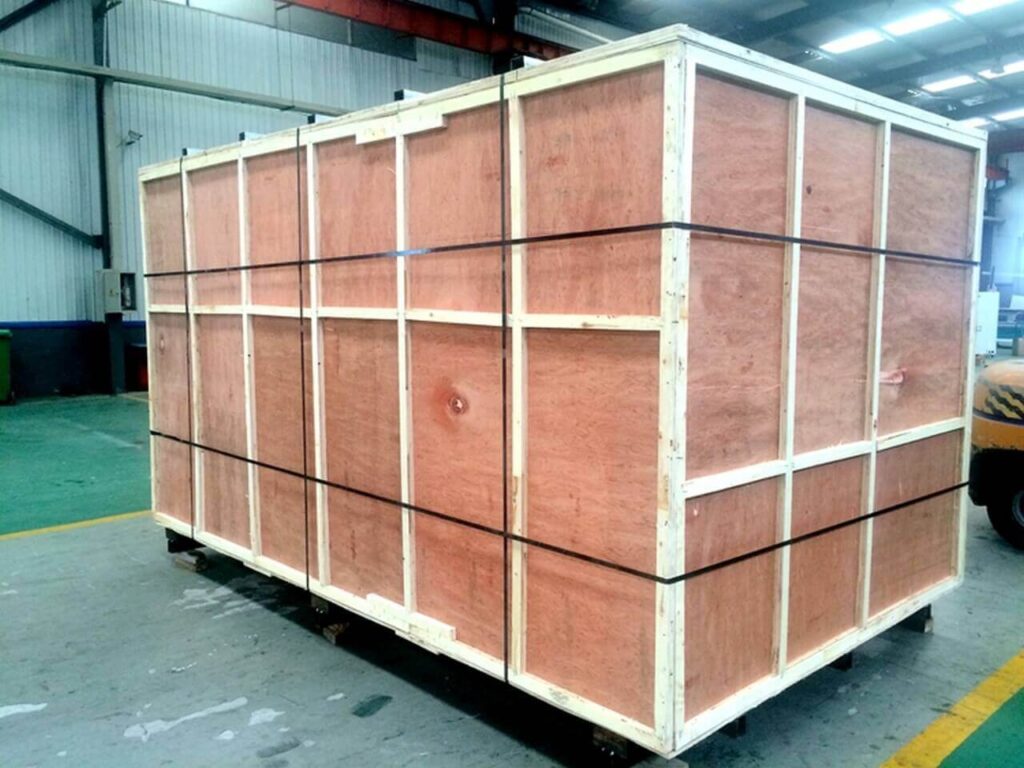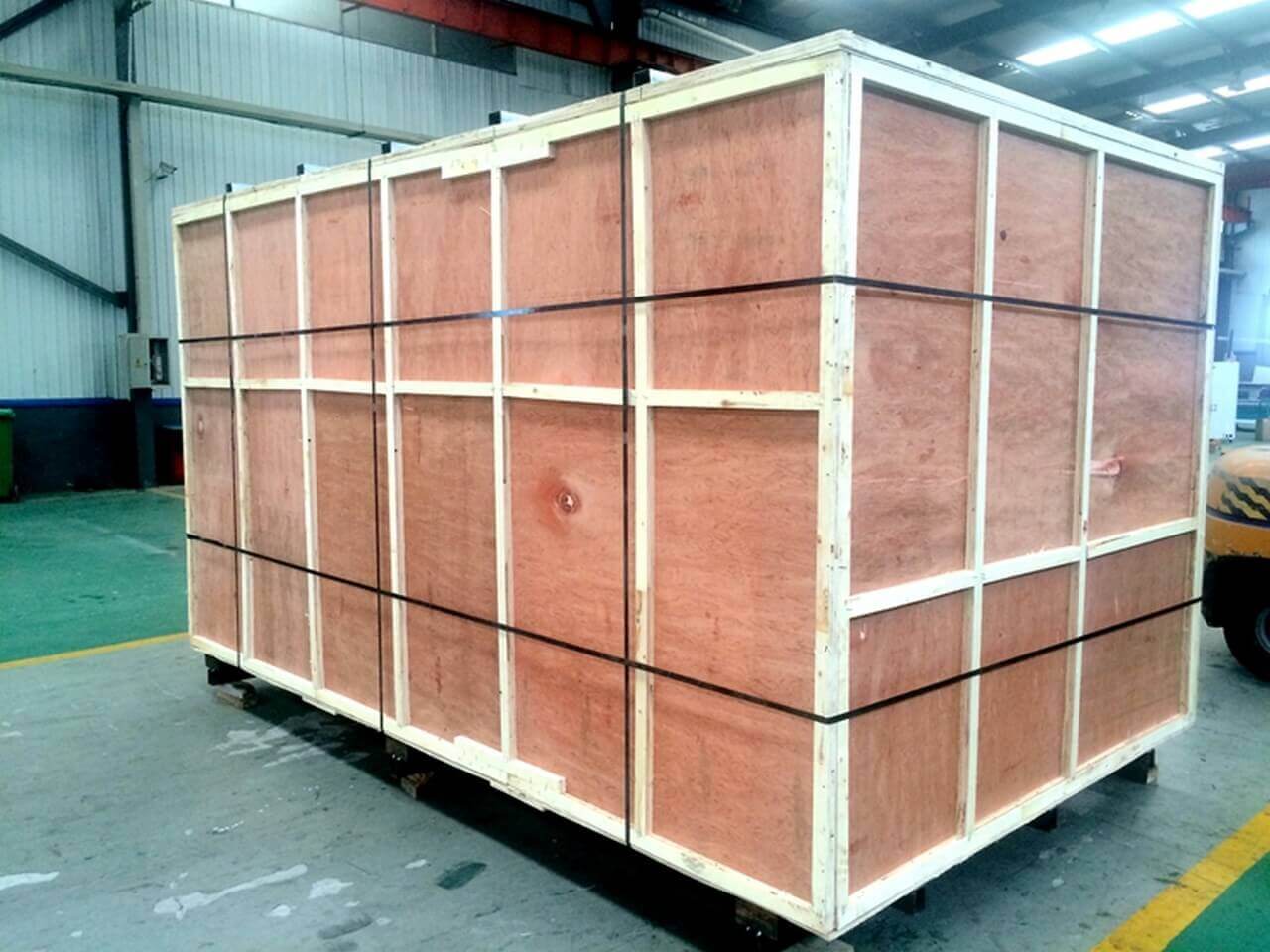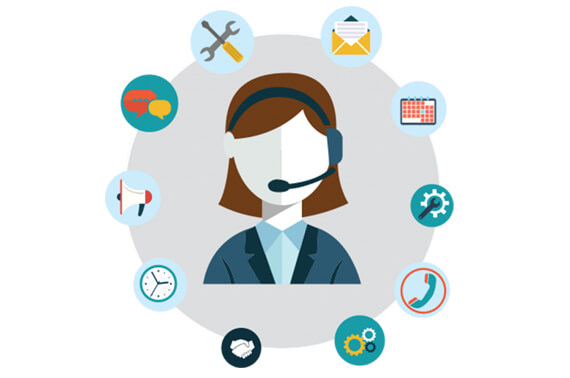 Pro-Sale Service of Cheap 4x8 plasma table cutter
Free sample testing service: you can send us the CAD file of the sample you want to cut, we will cut it at the factory and send the cutting video to you, or we can mail the sample to you.
Personalized customized solutions: In order to meet your needs of cutting quality and efficiency, we can design unique solutions according to your requirements.
Inquiries and consulting services for all 4×8 plasma cutting table.
After-Sale Service of 4x8 plasma table for sale
The warranty period is 2 years for the plasma table 4×8 machine.
When you need to replace the wearing parts of cheap CNC machine, we will provide them at the agent price.
If there are any problems during the warranty period, we will replace the main parts free of charge.
The CNC 4×8 plasma table for sale software provides free lifetime update service.
24-hour online technical support (phone, email, Teamviewer, Whatsapp, Skype, WeChat, QQ, etc.)
We provide English training videos and user manuals for 4×8 CNC plasma cutter installation and operation, etc. We can also provide technical guidance remotely.
Free training at the BuyCNC factory.
The engineer can repair the 4 x 8 plasma table overseas.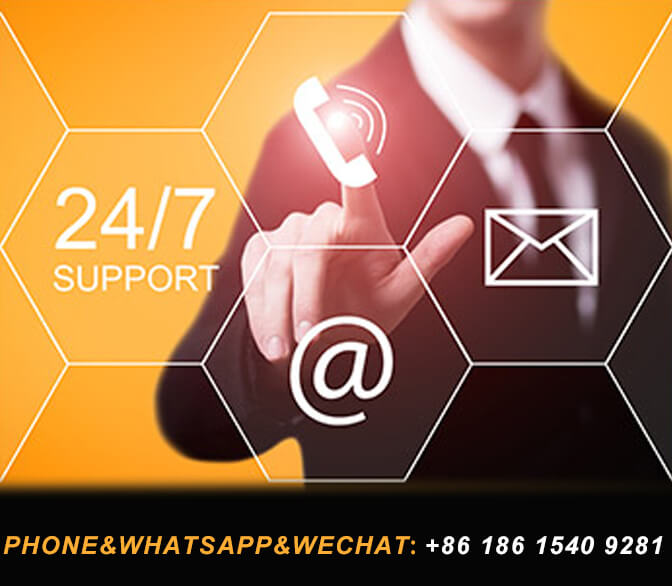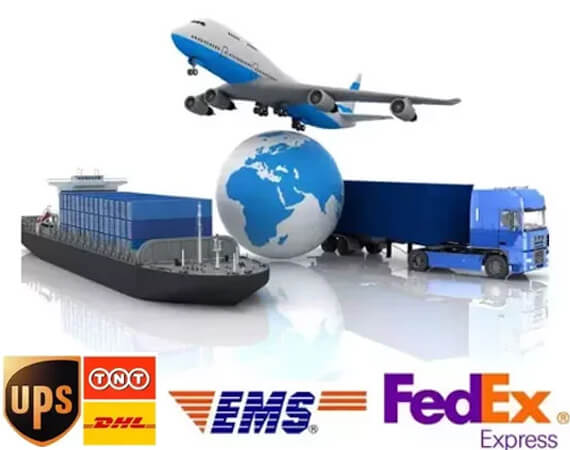 Delivery for 4x8 plasma table
All of the 4×8 plasma table can be shipped worldwide. You can choose shipping by sea, by train, by truck, by air or by international express and DHL, FEDEX, UPS, etc. Click the button below to submit your information, we will provide you with professional service. Welcome!
BuyCNC is a leading High-quality CNC Machine supplier in China. BuyCNC develops and sells various CNC machines including CNC Routers, Laser Machines, and Plasma Cutting Machines. Our main products are wood CNC router, stone CNC router, metal CNC router, ATC CNC router, 4 Axis CNC router, 5 Axis CNC router, CO2 laser  engraving cutting machine, fiber laser cutting machine, fiber laser marking machine, fiber laser welding machine, and metal plasma cutting machine etc. 
The production complies with European standards and international quality control and has FDA, CE, SGS, and ISO9001 certification. The factory produces more than 1,000+ machines annually. And BuyCNC has Rich R & D's experience which has been focusing on researching, developing, and manufacturing CNC machines for more than 20 years. Serving more than 150 countries and regions, we have 10000+ customers all over the world. 
 You can get the cnc plasma cutter 4×8 directly without any CNC router distributor. Don't hesitate anymore, tell us your needs to buy an cheap CNC machines from BuyCNC.
Want to Get the Latest 4×8 plasma table Price?Get Free Consultation Now!!!